Step into the exciting realm of SUNTECH Textile Machinery's new brand identity! Today marks a momentous occasion, as we unveil our meticulously crafted branding strategy that aligns with our company's vision. We take immense pride in announcing the launch of our comprehensive brand upgrade, presenting you with a fresh and innovative outlook. Our re-branding includes a new logo, a revamped official website, an enhanced social media presence, and improved messaging to effectively communicate how we create value for our global customers. We are thrilled to embark on this new journey with you and cannot wait to share our new image with the world!
Undeniably, these are exhilarating times for our organization. As a key player within the esteemed STRENGTH Group, SUNTECH Textile Machinery continues to flourish and explore new horizons, ushering in fresh opportunities, esteemed clients, and esteemed partners. This dynamic evolution signals a new chapter, marked by unprecedented growth and transformation. Today, as we reach a significant milestone in our brand's evolution, we have been presented with a chance to revisit the SUNTECH Textile Machinery brand's core essence, our guiding principles, and our aspirations for a remarkable tomorrow. This momentous occasion marks the dawn of a new era for our company, one brimming with promise and potential.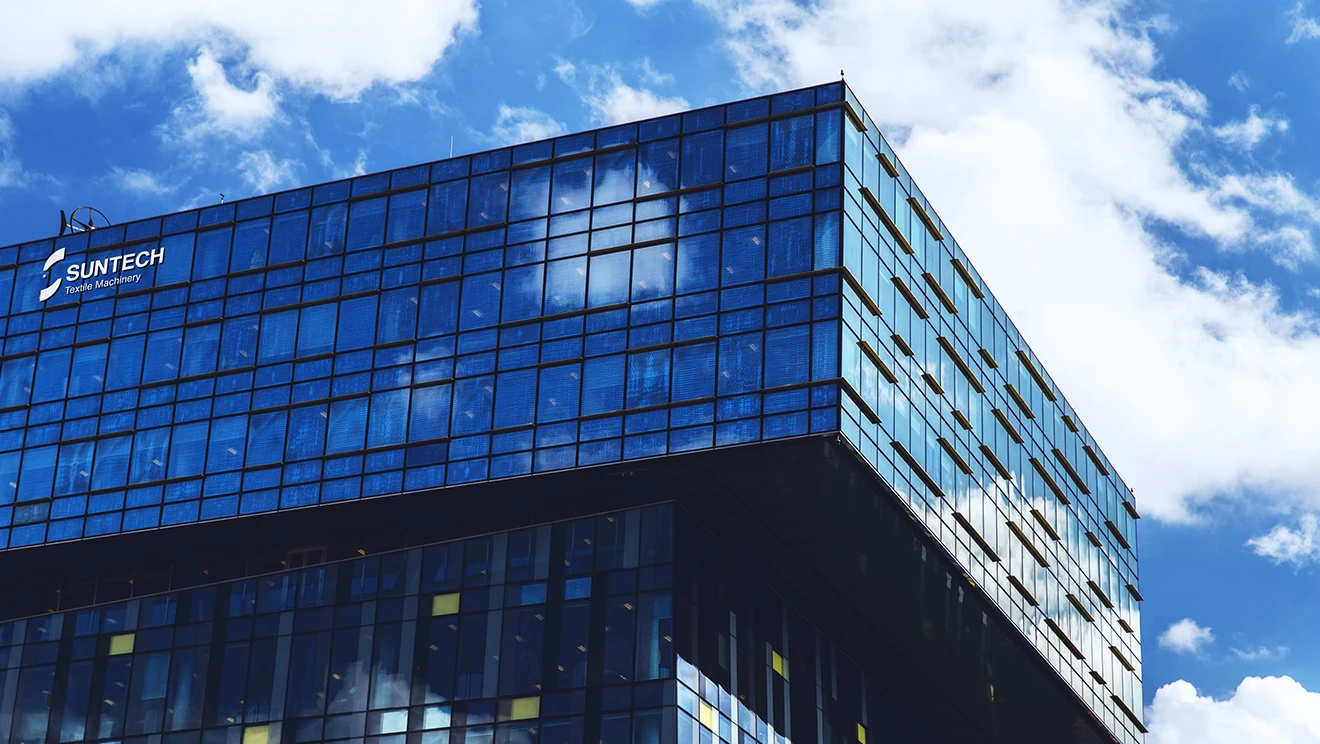 Why are We Driving SUNTECH Textile Machinery Upgrade?
Drawing on our vast expertise in textile machinery, accumulated over half a century of dedicated research, development, and supply, we have proudly served more than 5000 esteemed business partners across the globe. Our unwavering commitment to excellence has garnered us immense praise and recognition. As we reflect on our journey, we acknowledge that our transformation into SUNTECH Textile Machinery was a result of several transformative moments. Initially, our primary focus was on developing and manufacturing textile machines. However, as our operations expanded, we recognized the potential in textile storage and handling machinery, as well as the production of nonwoven and hygiene machinery. This constant exploration of novel opportunities has fueled our growth, enabling us to remain at the forefront of innovation in the textile industry.
In recent years, the global landscape has undergone a significant transformation, bringing about profound changes in the fabric of society. The impact of digitization and technological advancements has been undeniable, as innovation continues to drive the irreversible trends shaping the world. At SUNTECH Textile Machinery, we recognize the power and value of these changes, which is why we prioritize the needs and requirements of our customers worldwide. Our commitment to their success has led us to adopt a global philosophy, supported by localized service that reflects our new brand DNA. Today, we are thrilled to unveil the changes and improvements in our business, brand, strategies, and values, fueled by our relentless pursuit of innovation and sustainable growth. This brand upgrade serves as a testament to our unwavering commitment to excellence, as we strive to operate at the highest standards and drive progress in the textile industry.
SUNTECH Textile Machinery New Brand Concept
With the launch of our brand upgrade, SUNTECH Textile Machinery has embarked on a new chapter of Intelligent Manufacturing 3.0, propelling us towards automation in the development and production of textile, nonwoven, and hygiene machinery. Our strategic upgrade is built on the core principles of innovative thinking, automation technology, a "global penetration" concept, and "localized support." Our new logo is a visual representation of this strategy, reflecting our commitment to delivering a brand concept that embodies our future focus on automation, globalization, localized support, and sustainable development. The interlocking hands symbolize the trust we share with our customers, while the "ST" transformation represents our brand concept of global-localization and sustainable development. The eight-pointed star, derived from the letter "T," is a testament to our business strategy of automation and innovation. We are thrilled to introduce this new brand concept to everyone, as we continue to drive progress in the textile industry with our relentless pursuit of excellence.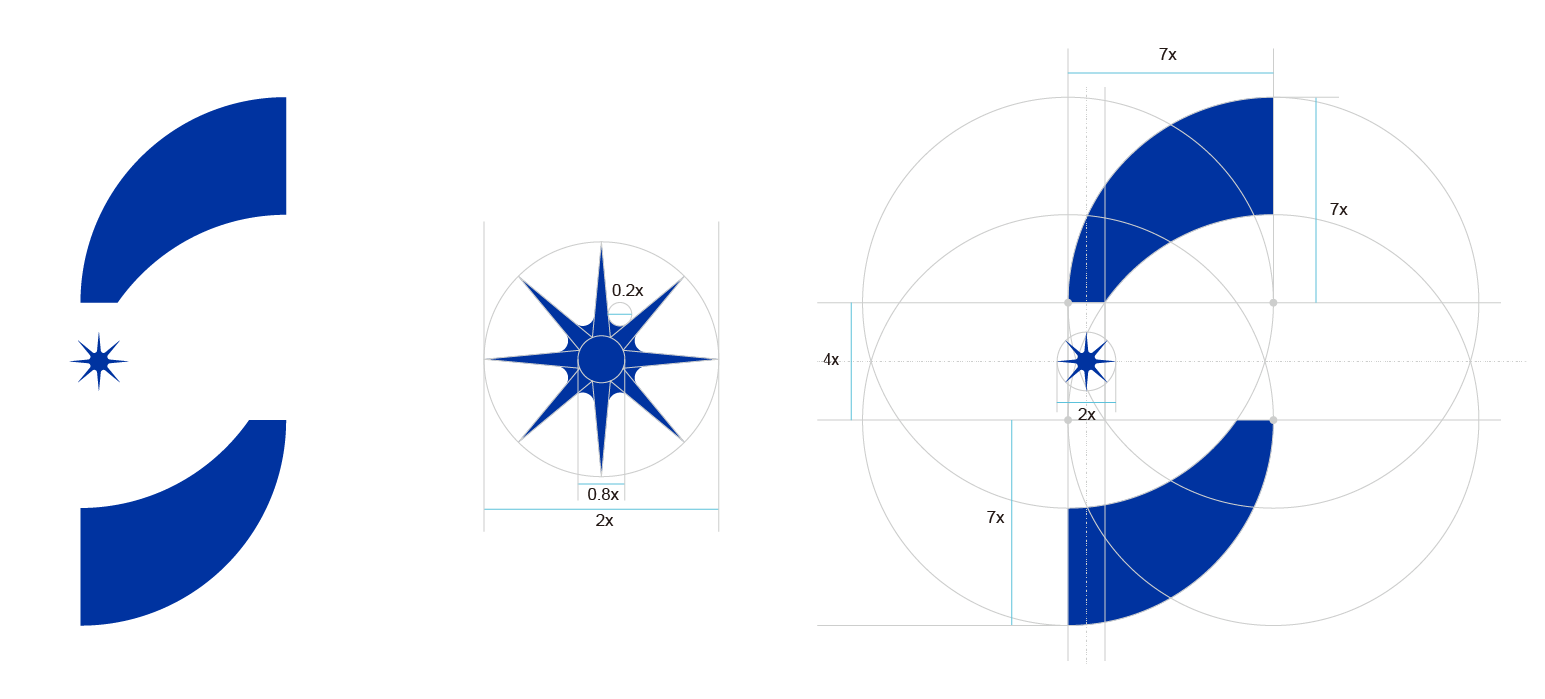 Our updated look is not just a way to showcase our global presence, but also a means to keep you informed about the new products we offer. Our machines are not just tools, they are conduits for ideas and innovation that inspire future generations.
At SUNTECH Textile Machinery, we strive to stand out from other brands with similar goals. To achieve this, we've established a clear vision and strict principles that guide our actions. Each day presents a new opportunity for us to innovate and help our customers achieve profitability. We remain committed to these principles and use our vast resources to focus on product innovation.
We invite you to explore our upgraded website, which reflects our dedication to keeping up with the fast-paced global market while providing a user-friendly experience. At SUNTECH Textile Machinery, we relish a challenge and are passionate about bringing expertise, reliability, and innovation to our mission. We call this the "SUNTECH Textile Machinery Spirit," and we hope you'll feel it when browsing our site.